We request you to Join our hands to support this initiative for keeping this distribution enduring.
DONATE TO EMPOWERING HUMANITY
Donation Through Bank (NEFT/ RTGS)
BANK NAME –
Yes Bank
Account Name –
EMPOWERING HUMANITY  

 


Account Number

-
026394600000788
IFSC Code-
YESB0000263
Avail 80G Benefits On All The Donations MadeTo EMPOWERING HUMANITY
Exemption Certificate Ref. No: NQ. CIT (E)2015-16 DEL-EE26194-17072015/6585 DATED 17/07/2005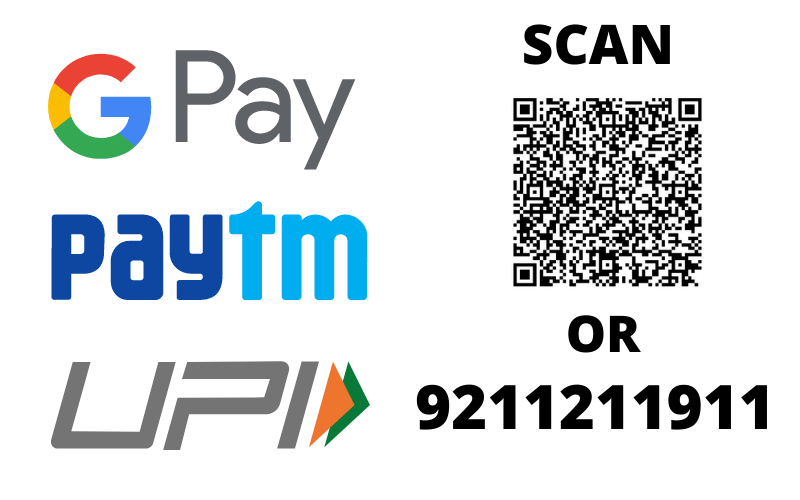 Gentle Request! While doing Paytm or Bank (NEFT/ RTGS) please send us screen shot on our Whatsapp No – +91-9211211911
You may also call on this no for other queries.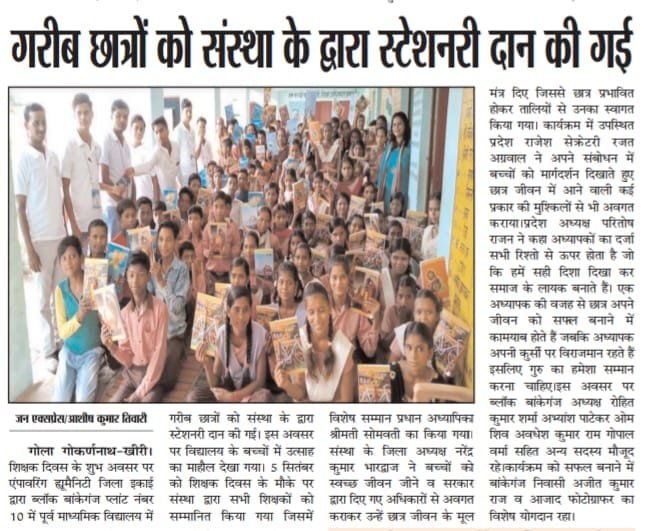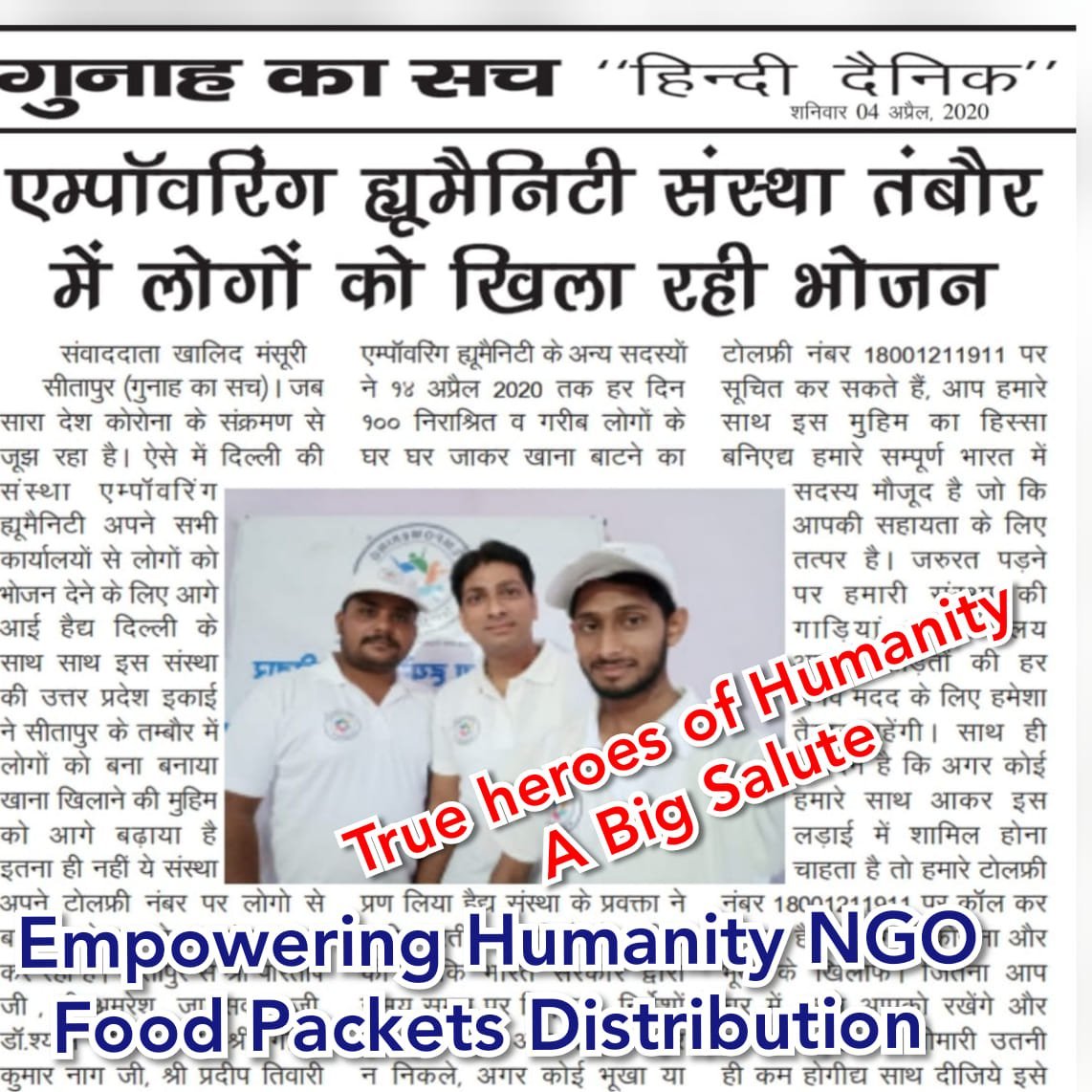 Donation Through Bank (NEFT/ RTGS)
BANK NAME –
Yes Bank
Account Name –
EMPOWERING HUMANITY 
Account Number- 
026394600000788
IFSC Code-
YESB0000263
Avail 80G Benefits On All The Donations MadeTo EMPOWERING HUMANITY
Exemption Certificate Ref. No: NQ. CIT (E)2015-16 DEL-EE26194-17072015/6585 DATED 17/07/2005